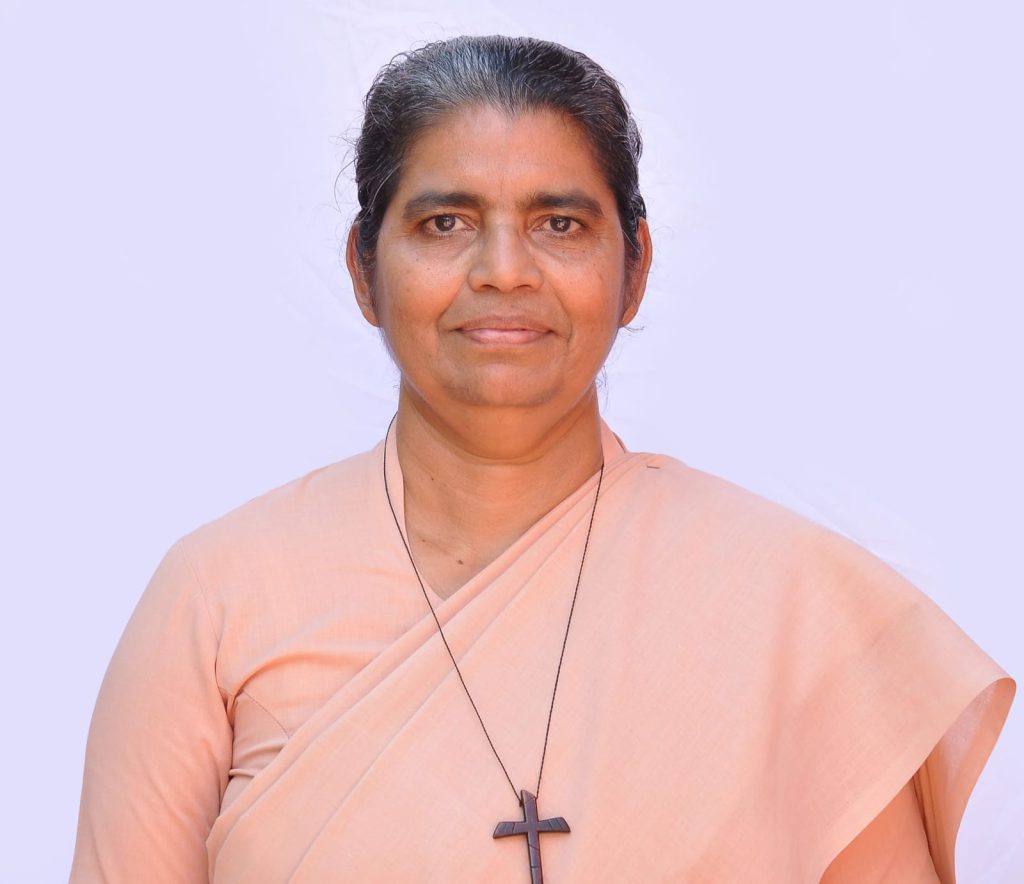 Holy Angels' school was established in June 1967 in response to the request of Fairlands House Building Co-operative Society, Salem – 16 to cater to the needs of the children of the surrounding area. The school is organized and run by the Sisters of the Franciscan Servants of Mary. The noble journey of the institutions of Holy Angels; both Matriculation as well as CBSE continues on a calm ocean as our Lord and Master Jesus Christ helms it. Tracking the steps of the Divine, the Sisters of the FSM render their yeoman service to the local population with a difference that promotes student's welfare and care for personality development.
We have talented, dynamic, dedicated and caring team of staff who works very hard to ensure that the abilities of the children in our care are nurtured and carefully developed. Our teaching and non-teaching staff members are experienced and work as a team to make the school a very special place for our children.
We in Holy Angels' encourage and emphasize on value based education; that is respect for elders, parents, teachers, companions, environment etc. We deeply value every child and we strongly believe that our children will stand up to our expectations in the area of achievement and sound character.
Our children are nurtured well as we provide a lot of opportunities to bloom in this temple of learning. The co-curricular activities are designed to stimulate the interest of the students in hobbies and provide opportunities for self expression thereby ensuring the formation of balanced and integrated personalities.
We value the contact and relationship of our parents and well wishers and their suggestions and timely advice are always welcomed because we deem it as a source of growth. As our late President said "Let us sacrifice our today so that our children can have a better tomorrow".
Dear Parents, we look forward to work with you as partners in your child's education to bring up value based young leaders for our nation and the world.
"Education is the most powerful weapon which you can use to change the world" – Nelson Mandela.